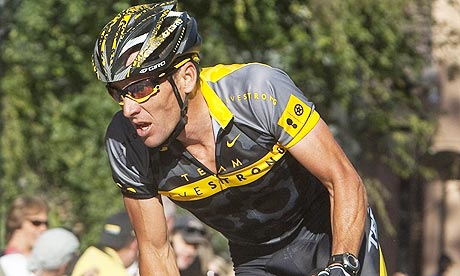 Summer is here. It's hot. Time to slow down just a little bit. I've been training pretty hard, since September or so of last year. Ran
a hilly marathon
,
a fast marathon
,
a 50k
,
a half marathon
and a 10 mile race. The twice a week speed workout is what I'm going to take out of the mix. I'll continue to do a long run, probably cap it around 11 to 13 miles. The rest of the week will just be easy runs. Volume of runs will stay around 50 miles per week. That should be sufficient to keep a decent base. In about 4 weeks, I'll start the speed work again. Oh, and I guess that streak thing will keep going as well. 127 days as of today.
Started this plan right after Moon Pie. It was really nice to sleep in for a couple of days. Only problem with sleeping in, is having to compete with the cars on the roadway. Plus, it seems I'm right back to the same boring out and back courses I've been running for years. This morning I ran with most of the guys from the herd. Nice to be back with the group, running a relaxed pace. Big plus, a new course and no cars.
Hope to get back on the bike a couple times per week as well. Lance just won the Nevada City Classic in California. He's been training at altitude from a base in Aspen since the Giro ended. He's down a couple of pounds from the last time he rode in the Tour de France. It'll be fun to watch him and the rest of the Astana team at the tour this year. Starts the week of July 4th, I believe.